MOTTO : NOT ME BUT YOU
Programme Officer : Dr. Ramesh Chandra Sahoo (Deptt. of Political Science)
Dr. Sukdeb Dolai (Deptt. of Physics)
Amit Das (Deptt. of Chemistry)
The NSS cell of the college with three units is now a strong and cohesive force with 400 volunteers and several active staff members are working under the guidance and supervision of the programme officers Dr. Ramesh Chandra Sahoo, Dr. Tapan Kumar Bar and Prof. Amit Das. to make the students conversant with the community, three NSS units are running in the college since 2014. Students of 1st year class may collect and dposit NSS Forms between July and August each yea, from NSS Office of the college and enroll themselves as NSS Volunteers.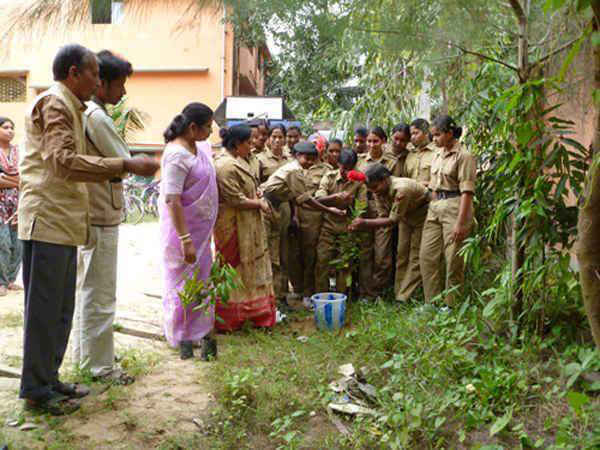 Programs throughout the year....
1. Observation of college foundation day.
2. Observation of Independence Day and Republic Day.
3. Organising various awareness programme in the locality and among the students.
4. Organising seminars & workshops on health & social related issues.
5. Arrangement of special campus during winter/puja vacation.
6. Organising Blood Donation Camps.
7. Family welfare, Child care & Nutition programme, Gender & Equal Rights, Environment Protection and other related activities.